VIRTUS ET VERITAS MINISTRIES
Virtue Through Adventure
join the adventure
Cultivate authentic encounters with God & fellow man
through adventure experiences and formation
in virtue & truth to develop Christ-like leaders.
Founded in 2015, Camp Virtus et Veritas started as a week-long summer leadership camp for boys, as a ministry of the Archdiocese of Omaha.
The response to the camp was overwhelming!
Spots began filling up in as little as three days!
In 2018, fall and winter weekend adventures were added.
In 2019, two full weeks of summer camp were offered to help meet demand.
In 2021, a new annual event, the High Adventure, serving young adult men began.

Leadership
Discover the greatness we are all called to.
Encounter real-life leadership opportunities.
Develop the habits of self-discipline and service of others—the habits necessary to become a Christ-like leader.

formation
Discover virtue and truth through teaching from the Bible, the Church, and the saints.
Encounter the example of good priests, fathers, and seminarians to aid in healthy vocational discernment.
Develop the mind and heart of a true disciple of Christ.

Spiritual
Discover the true meaning and purpose of life.
Encounter our Lord daily in the Sacraments and in Eucharistic Adoration.
Develop a life of prayer that leads to a deeper relationship with Jesus Christ and His Church.

Brotherhood
Discover that we cannot do it on our own—we need our brothers.
Encounter a band of brothers that overcomes challenges, pursues virtue together, and holds each other accountable.
Develop deep, lasting friendships which lead one another to Christ.

Adventure
Discover that the Catholic faith is anything but boring.
Encounter the great adventure of life.
Develop a desire to be fully alive in Christ—to live life to the full (John 10:10).
upcoming weekend adventures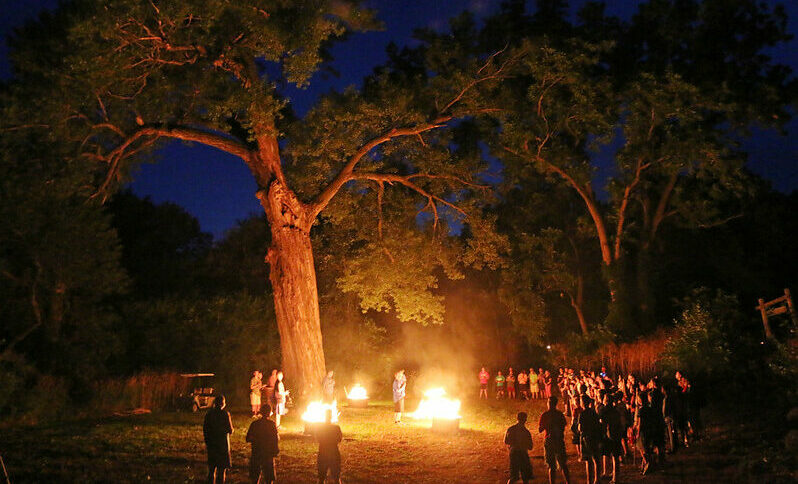 Oct. 7th at 7 PM to Oct. 9th at 9 AM
at Camp Rivercrest
just south of Fremont, NE
2840 Co Rd 13
Fremont, NE 68025
Price: $90 (Scholarships available)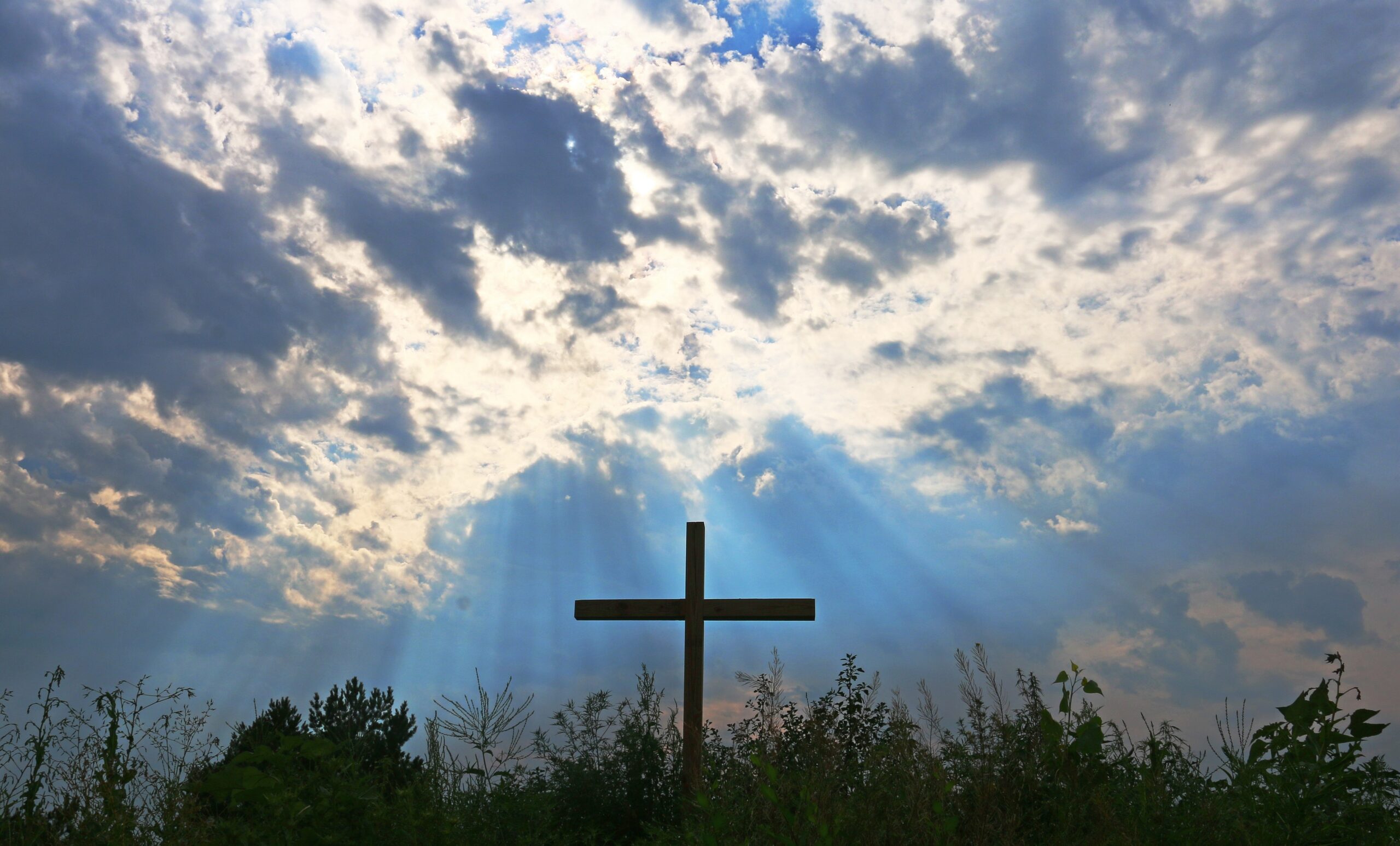 Dec. 2nd at 7 PM to Dec. 4th at 9 AM
at Pro Sanctity Retreat Center
just north of Elkhorn, NE
11002 N 204th St
Elkhorn, NE 68022
Price: $90 (Scholarships available)
"Camp Virtus et Veritas is the best thing going for vocations in the Archdiocese, in my humble opinion."
Father Taylor Leffler, V2 Chaplain
"Ryan had the best experience at V2. It is all he talks about. When he sees the pictures that were posted on Facebook he talks about each event with absolute fondness.  He talked about the " sake of the sorrowful passion"  (Divine Mercy) and how everyone raised their arms like Jesus on the Cross during the "whole prayer!"  Ryan is not the best speaker because of speech and language issues . . . Thanks for the best spiritual encounter."
Mother of Camper
 "I was very impressed by the camp and how it was set up…Each day the campers and their leaders participated in Mass, the rosary, the Divine Mercy Chaplet, and adoration. The campers were encouraged to think about the vocation of priesthood and whether or not God might be calling them to the priesthood someday… Lastly, young Catholic boys need to know how to grow in their faith and in grace. Camp Virtus et Veritas does a good job of helping them with all of these things."
V2 Adult Musician