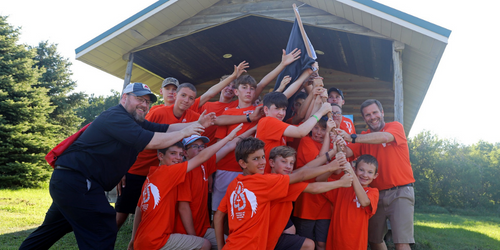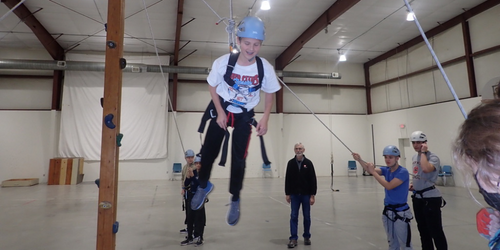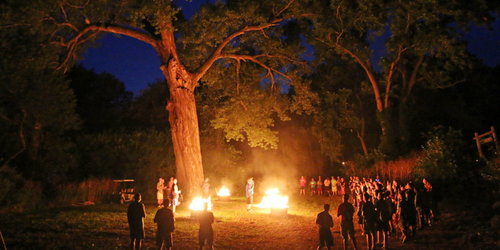 V2 Camp is a Catholic summer camp for young men entering 6th grade through 9th grade in the fall.
The camp is 7 days, 6 nights and is full of fun, engaging activities, personal growth,
inspiring worship and spiritual development.
Location:
McCool Junction, NE 68401
Young men entering 6th-9th grade participate in a variety of activities including:
Altar server training

Daily Saint and Bible studies

Daily teaching

Daily mass / adoration / reconciliation

Competitive team building (obstacle course, archery, capture the flag, dodgeball, water activities)
Young men entering 10-12th grade support the campers as leaders and encourage their learning and development.
*Youth Leaders required to:
Attend two training sessions prior to camp.

Arrive one day early to camp.
Adult volunteers are needed in several different capacities:
Team Dads (*requires full week)

Floater Dads

Kitchen Staff

Nurses/Doctors

Check-in/Check-out

Music Ministry

Photography

Young Adult Mentors
authentic encounters with God & fellow man
The High Adventure is a week-long backpacking trek for young adult men (age 18+) who are ready for a greater level of challenge. The trip features an exhilarating adventure (varies year-to-year), V2 chaplain serving as spiritual director, daily prayer and Sacraments, and deep growth in brotherhood among participants.
Ages: Young and adult men 19 and older

Location: Great Smoky Mountains, Tennessee
Price: $600
Transportation provided/included

Mountain Bike Rental (1 day) included

Food / Meals Provided (except for lunch day of departure and meals during travel there and back)

Equipment: Bring your own (Backpack, sleeping gear, tent, cooking utensils and cookware).

If you require help with gear, please contact us.
Weekend Adventures bring the V2 community together throughout the year for
continued formation with a weekend full of faith, fun, and fraternity.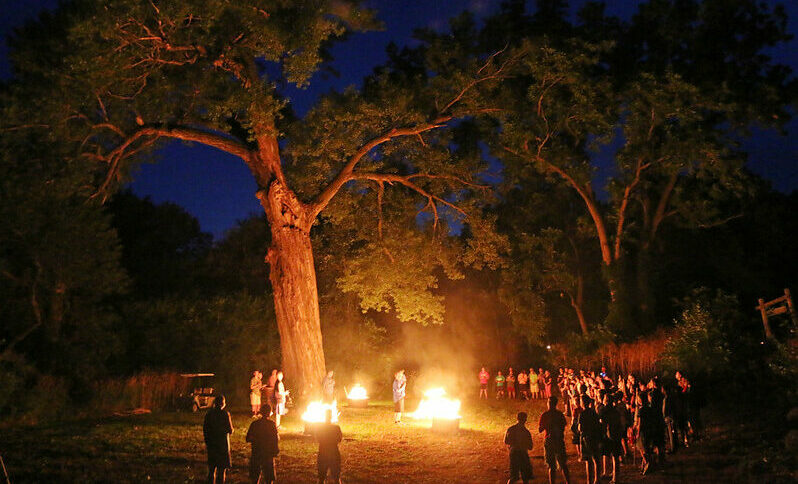 Oct. 7th at 7 PM to Oct. 9th at 9 AM
at Camp Rivercrest
just south of Fremont, NE
2840 Co Rd 13
Fremont, NE 68025
Price: $90 (Scholarships available)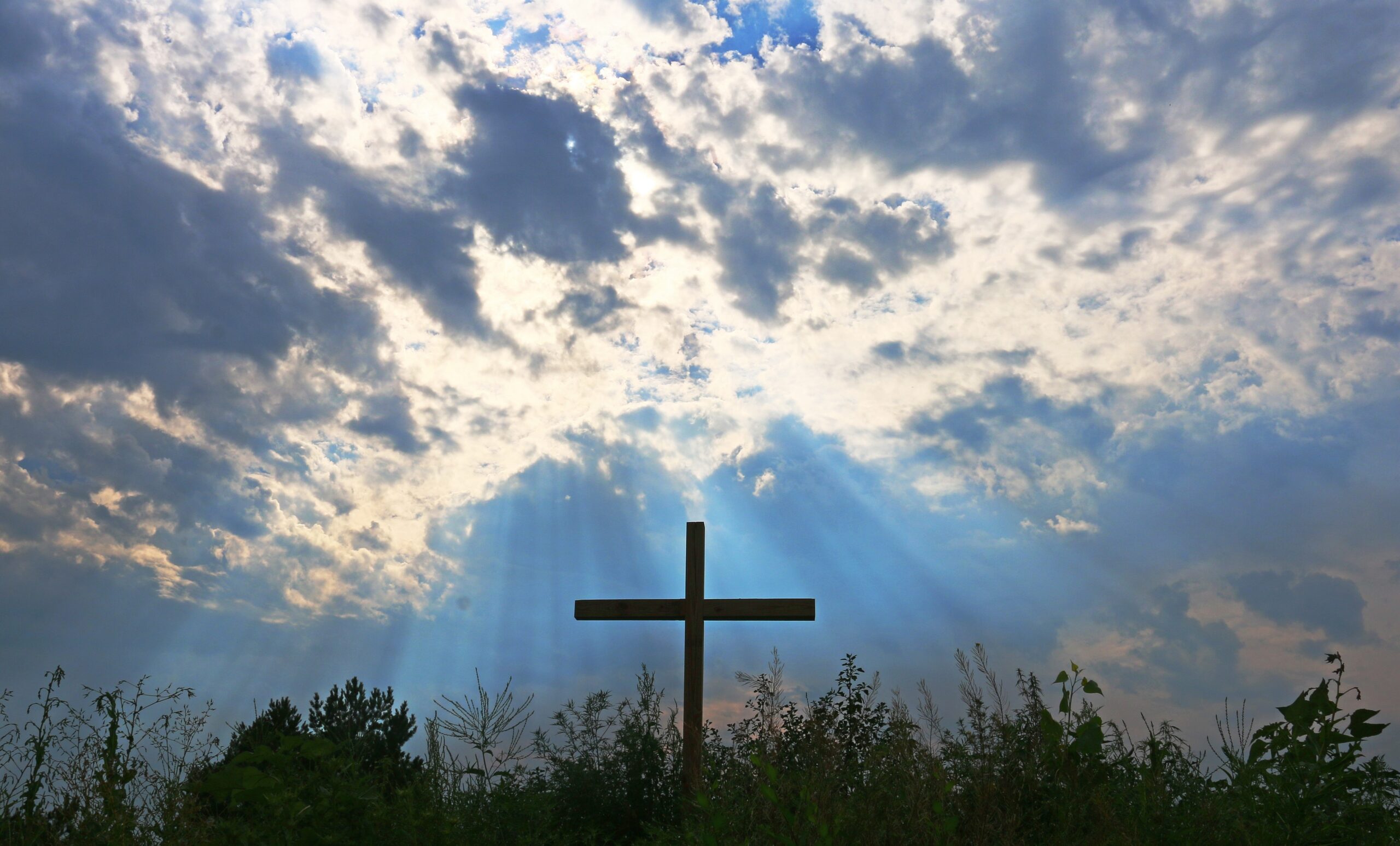 Dec. 2nd at 7 PM to Dec. 4th at 9 AM
at Pro Sanctity Retreat Center
just north of Elkhorn, NE
11002 N 204th St
Elkhorn, NE 68022
Price: $90 (Scholarships available)