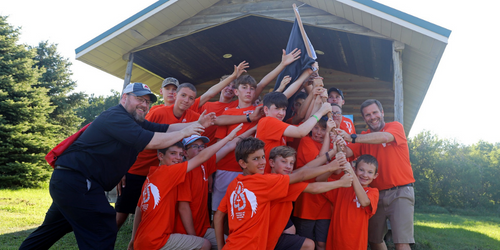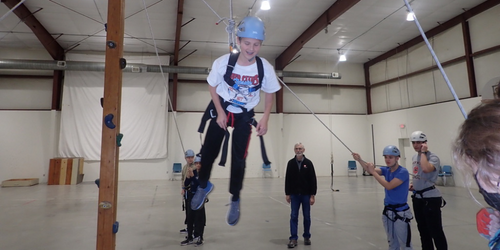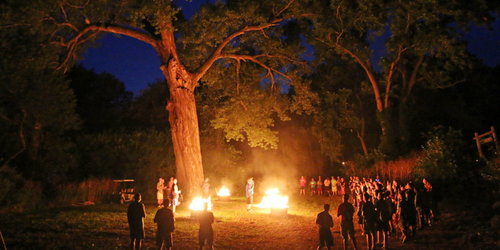 V2 Camp is a Catholic summer camp for young men entering 6th grade through 9th grade in the fall.
The camp is 7 days, 6 nights and is full of fun, engaging activities, personal growth,
inspiring worship and spiritual development.
2024 Dates:
To Be Announced
Location:
McCool Junction, NE 68401
Young men entering 6th-9th grade participate in a variety of activities including:
Altar server training

Daily Saint and Bible studies

Daily teaching

Daily mass / adoration / reconciliation

Competitive team building (obstacle course, archery, capture the flag, dodgeball, water activities)
Young men entering 10-12th grade support the campers as leaders and encourage their learning and development.
Youth Leaders required to:
Attend mandatory training sessions prior to camp.

Arrive one day early to camp.
Adult volunteers are needed in several different capacities:
Team Dads (*requires full week)

Floater Dads

Kitchen Staff

Nurses/Doctors

Check-in/Check-out

Music Ministry

Photography

Young Adult Mentors
authentic encounters with God & fellow man
The High Adventure is a week-long backpacking trek for high school- and college-aged young men who are ready for a greater level of challenge. The trip features an exhilarating adventure (varies year-to-year), V2 chaplain serving as spiritual director, daily prayer and Sacraments, and deep growth in brotherhood among participants.
2024 Dates: TBA
Location: TBA
Ages:
High School: 18 & Under (Young men entering 10th-12th grade)
College & Adults: 19 & Over
Fathers are welcome to join their sons!
Weekend Adventures bring the V2 community together throughout the year for continued formation with a weekend full of faith, fun, and fraternity.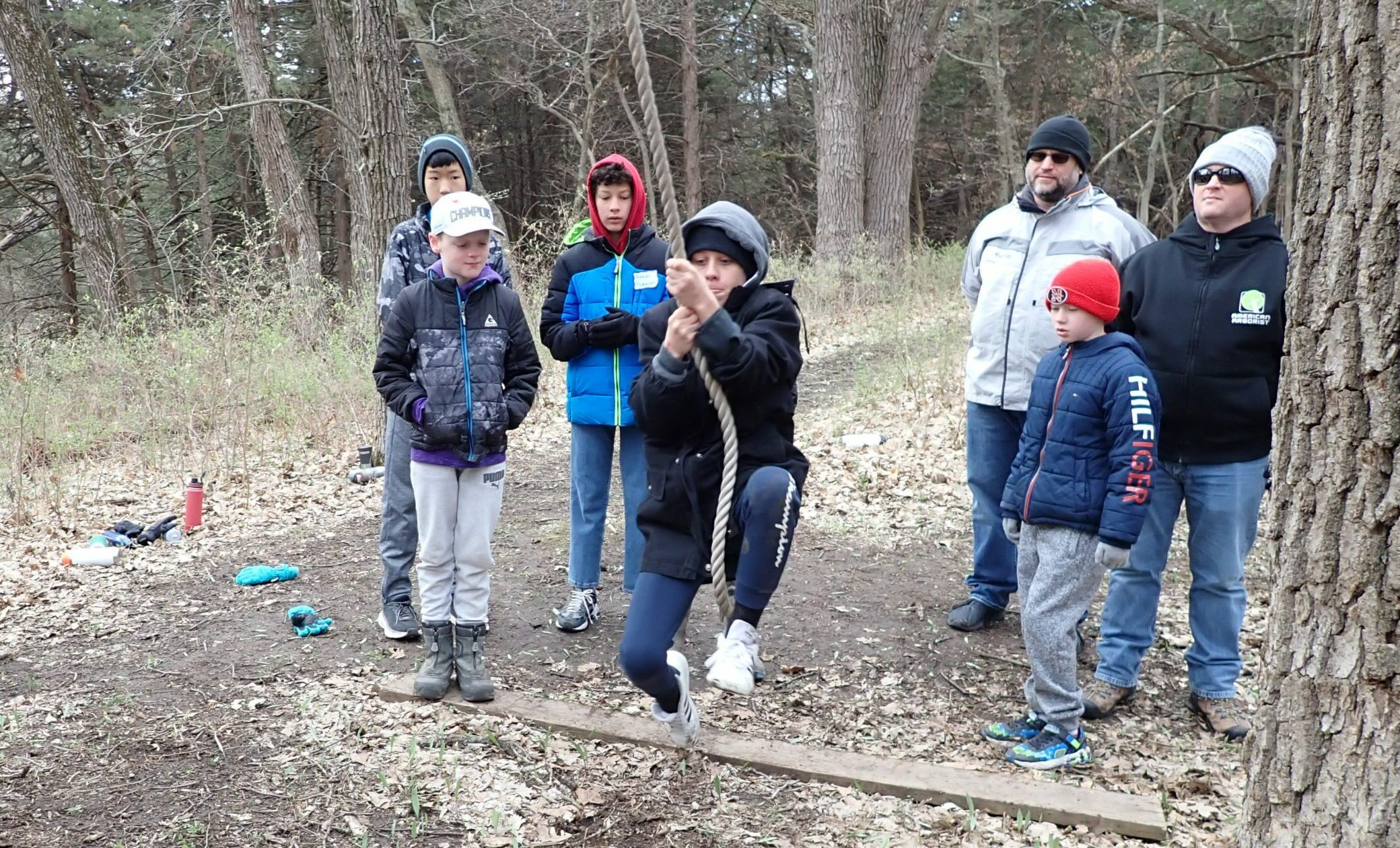 V2 Spring Summit
2024 Dates TBD
at Camp Rivercrest
South of Fremont, NE
2840 Co Rd 13,
Fremont, NE 68025
Price: $50 (Scholarships available)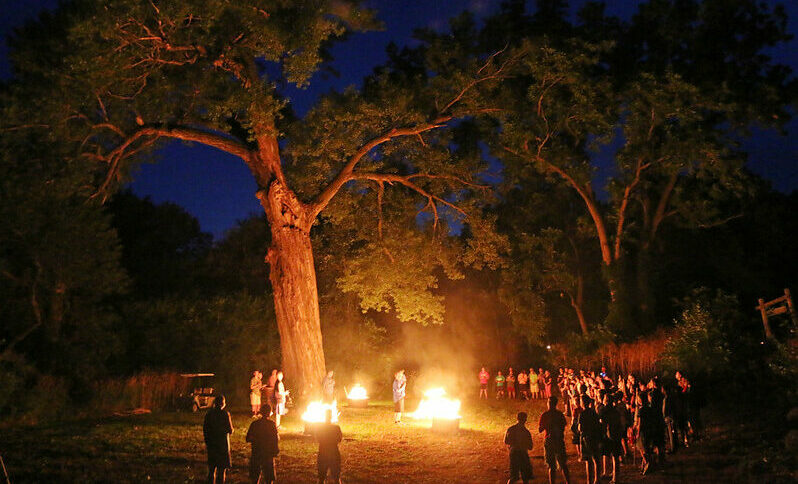 October 6-8, 2023
7 PM Friday to 9 AM Sunday
at Camp Rivercrest
South of Fremont, NE
2840 Co Rd 13
Fremont, NE 68025
Price: $90 (Scholarships available)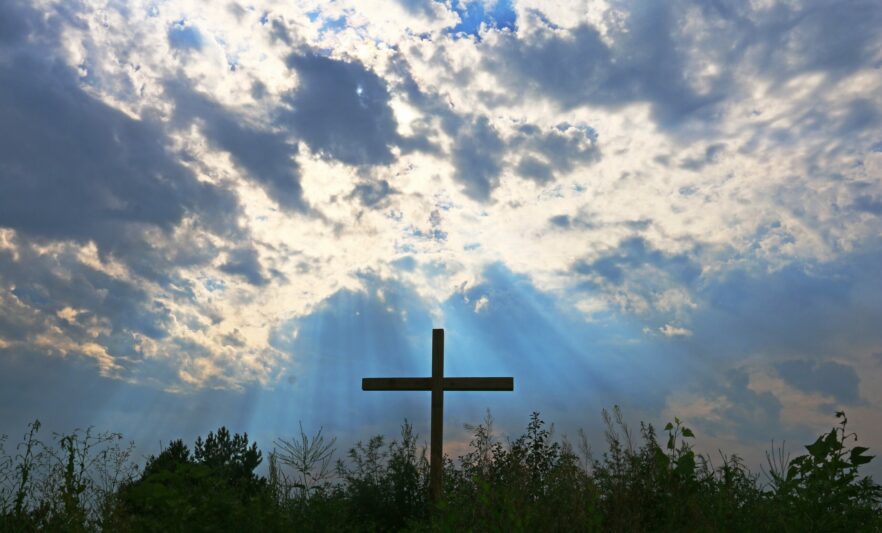 December 8-10, 2023
7 PM Friday to 9 AM Sunday
Camp Carol Joy Holling
Near Ashland, NE
27416 Ranch Rd
Ashland, NE 68003
Price: $90 (Scholarships available)